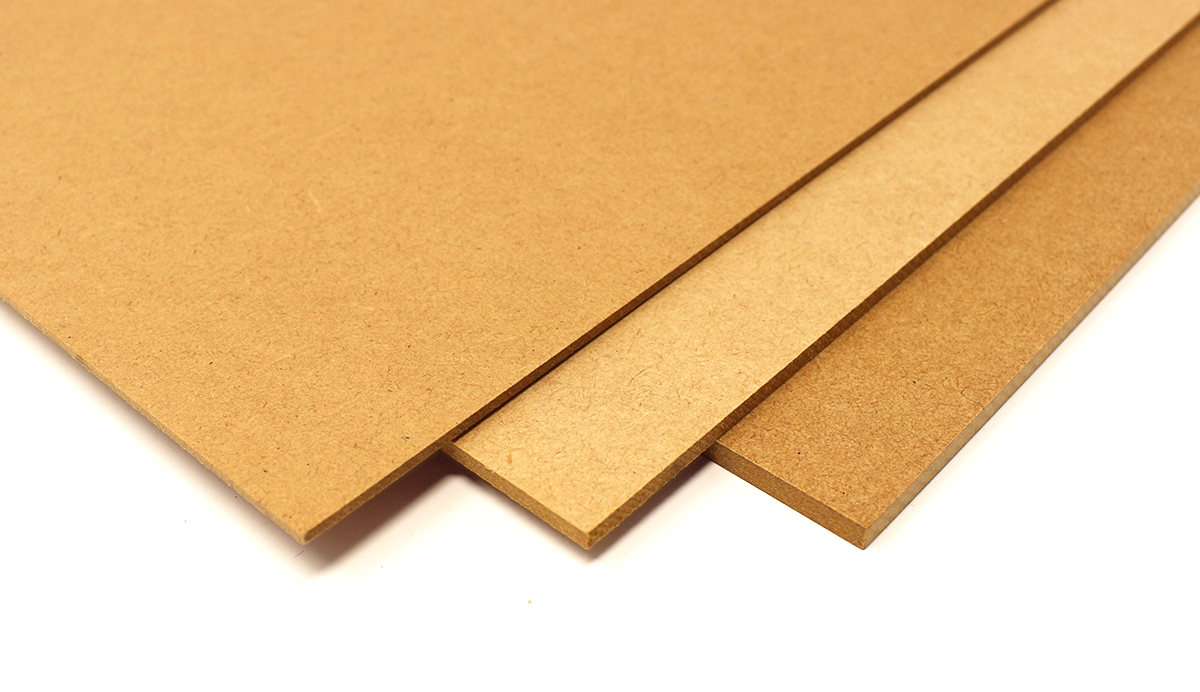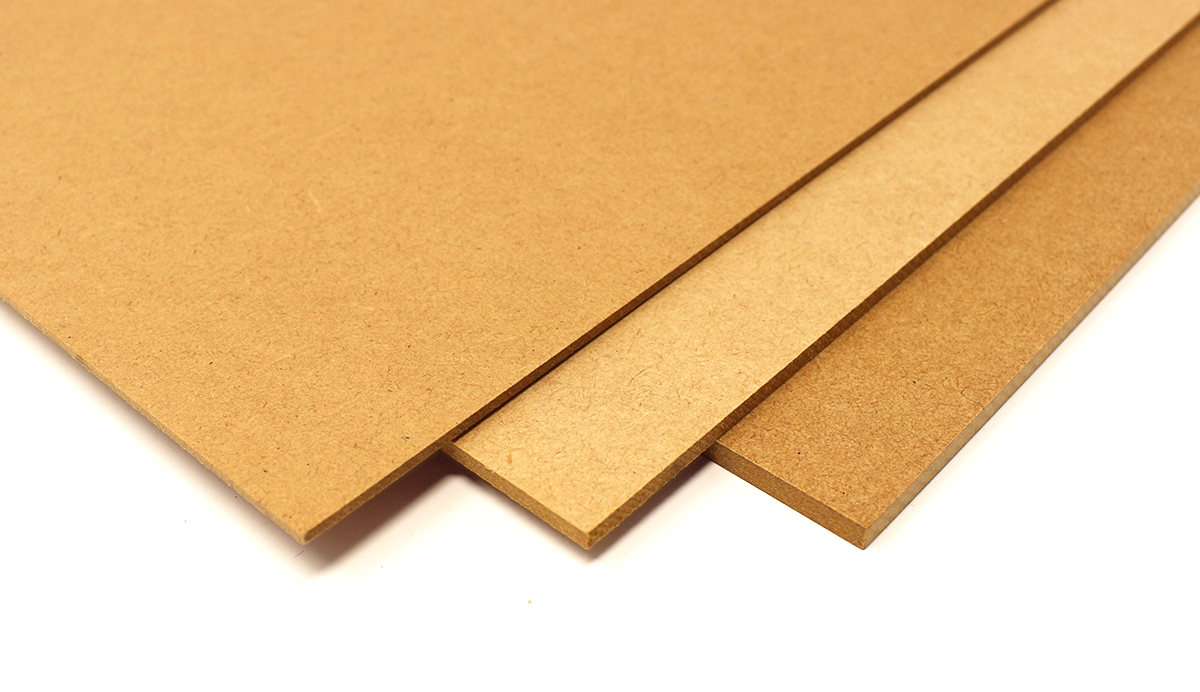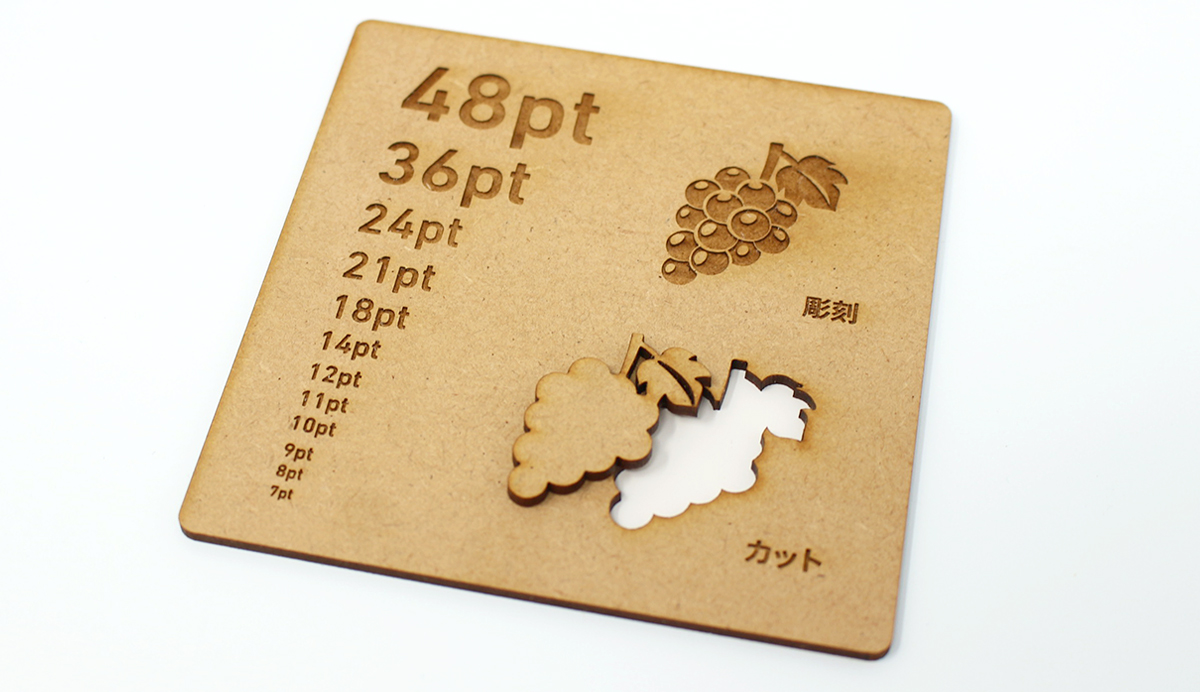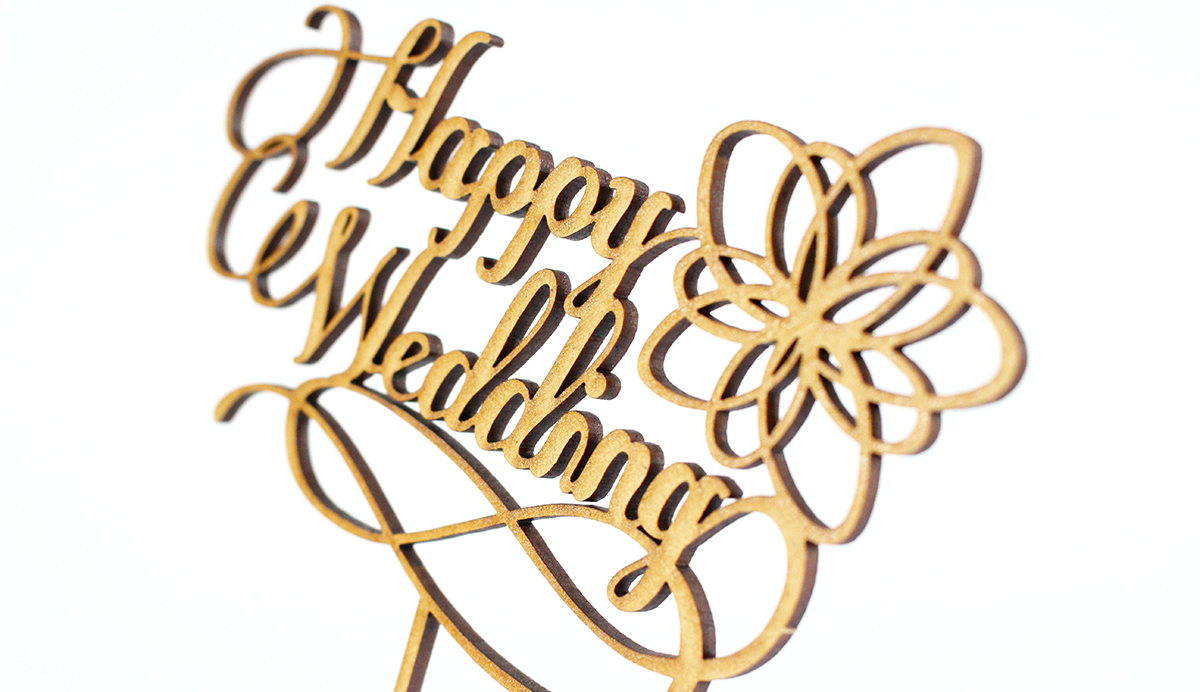 Detail
A board created by breaking down wood chips into a fiber and then adding synthetic resin.
The surface is hard and smooth with no grain, making it perfect for complicated designs.
The areas that have been cut often become black due to the heat of the laser, and the laser also sometimes leaves burnt areas on the sides, creating a unique rustic look.
Please understand that the cut and engraved areas may sometimes have some brown burn marks.
*We request that you decide whether you would like "cutting" or "engraving" when the data to be processed is created.
Please see the AI template for more details.
Size
30×30
(cm)
30×60
(cm)
Thickness
2.5mm
300yen
600yen
4mm
400yen
800yen
5.5mm
500yen
1,000yen