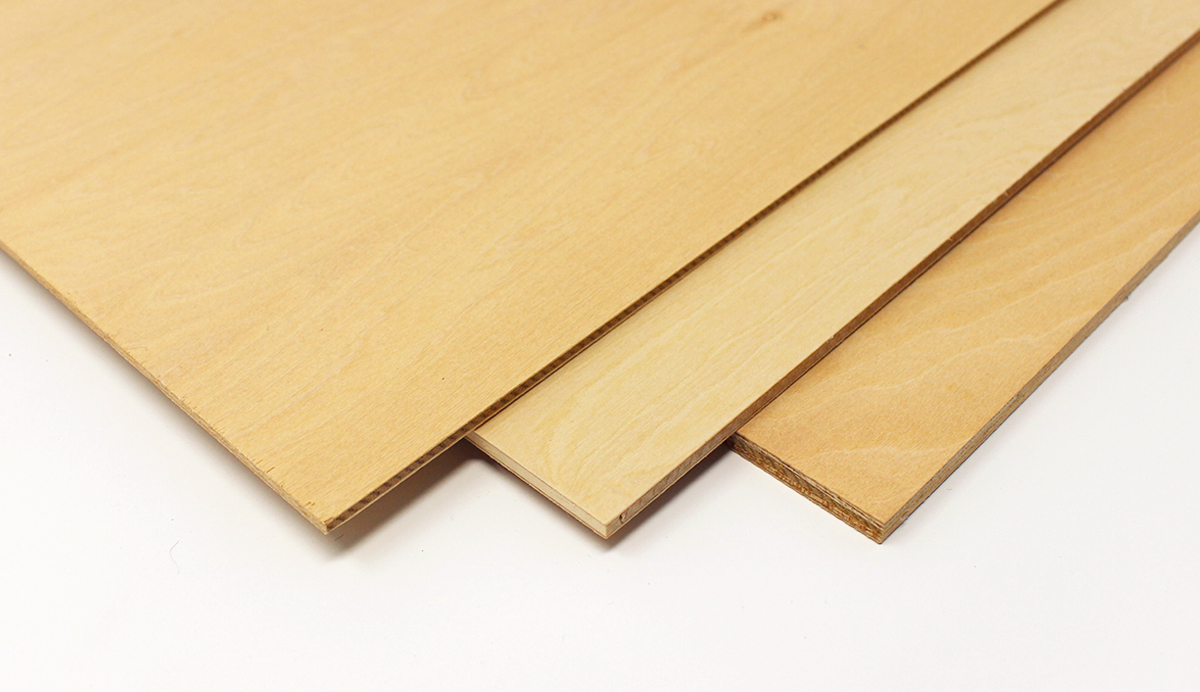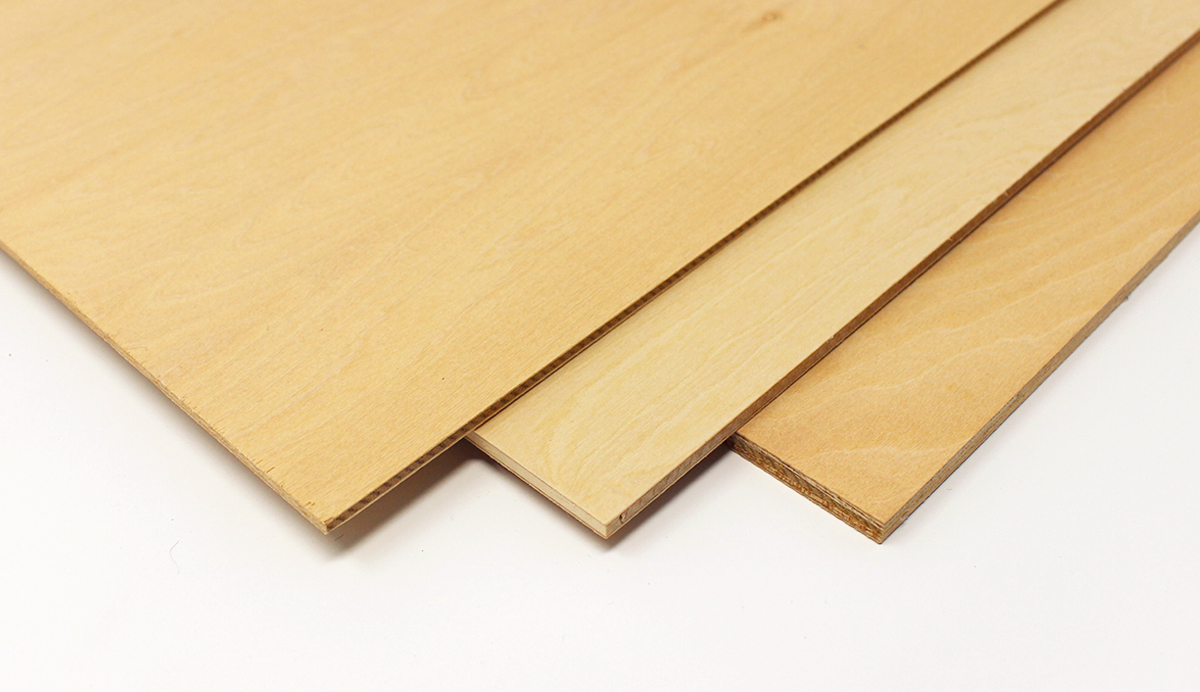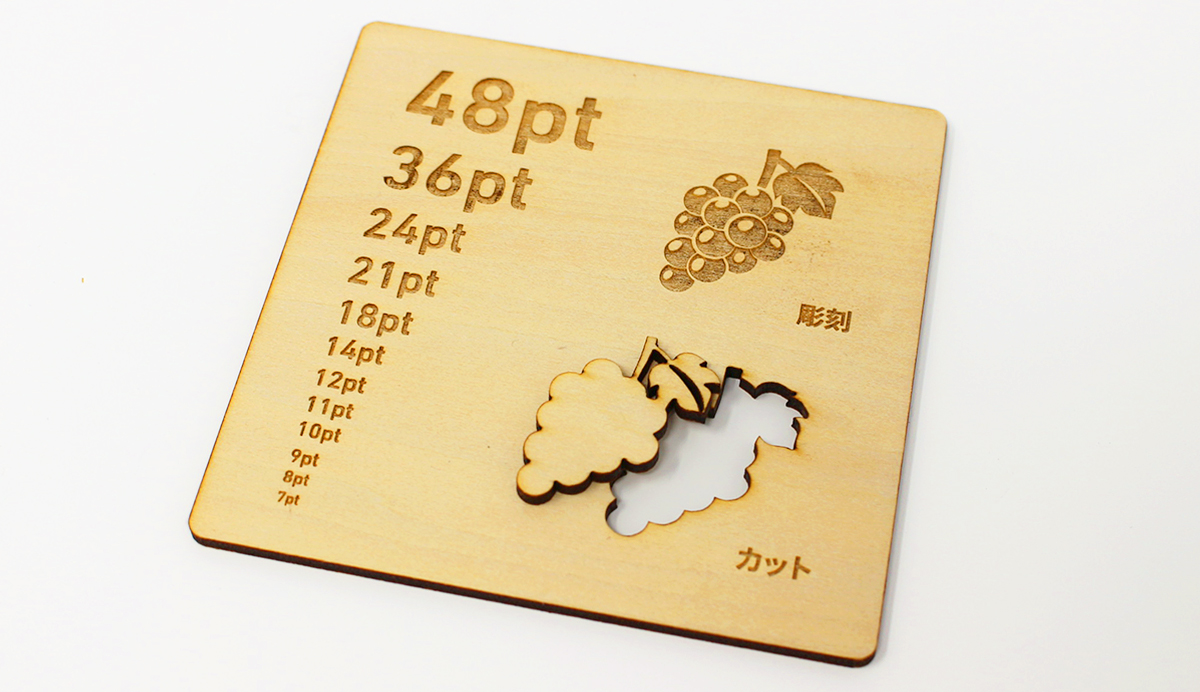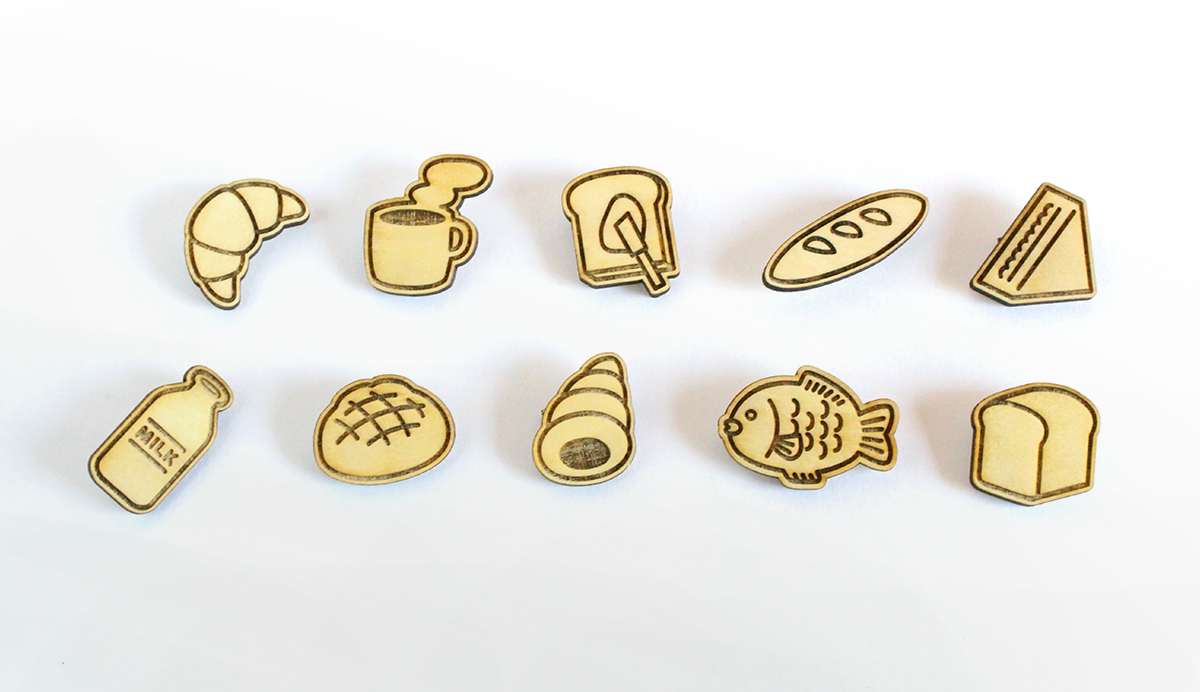 Detail
A plywood board with a cosmetic basswood surface sheet.
The board is made by combining multiple layers of plywood, creating a durable, strong material that is unlikely to break.
Perfect for products that can make use of the soft grain of the basswood surface.
*We request that you decide whether you would like "cutting" or "engraving" when the data to be processed is created.
Please see the AI template for more details.
size
30×30
(cm)
30×60
(cm)
thickness
3mm
400yen
–
4mm
500yen
1,000yen
5.5mm
600yen
1,200yen