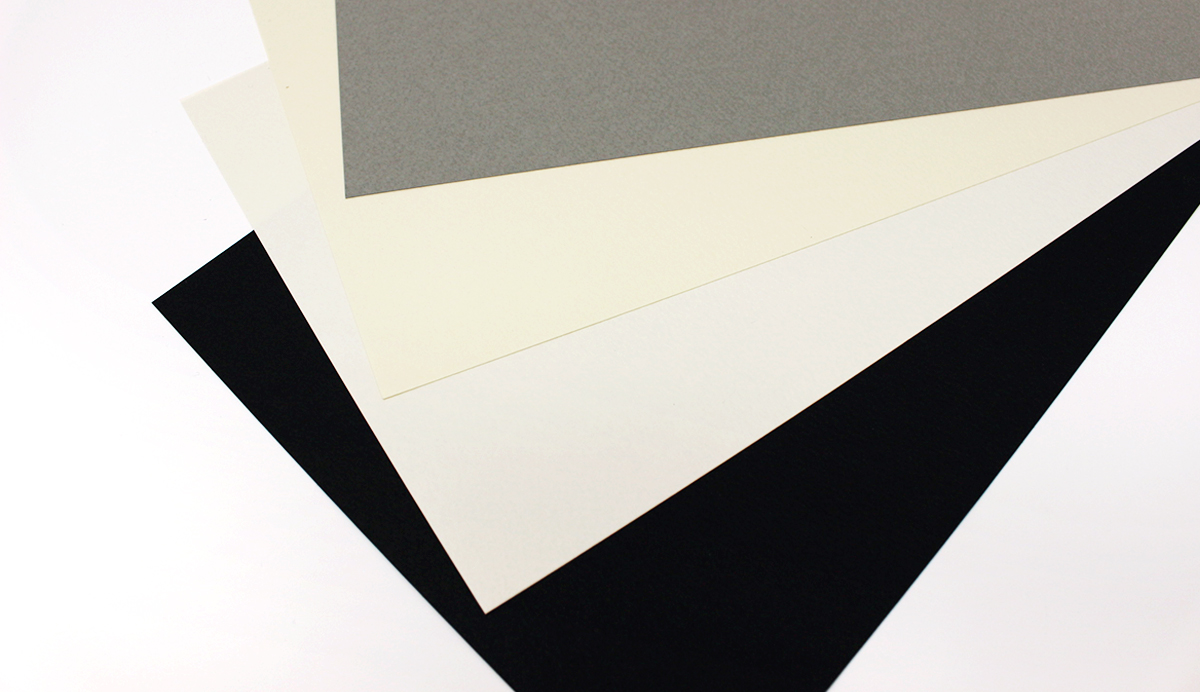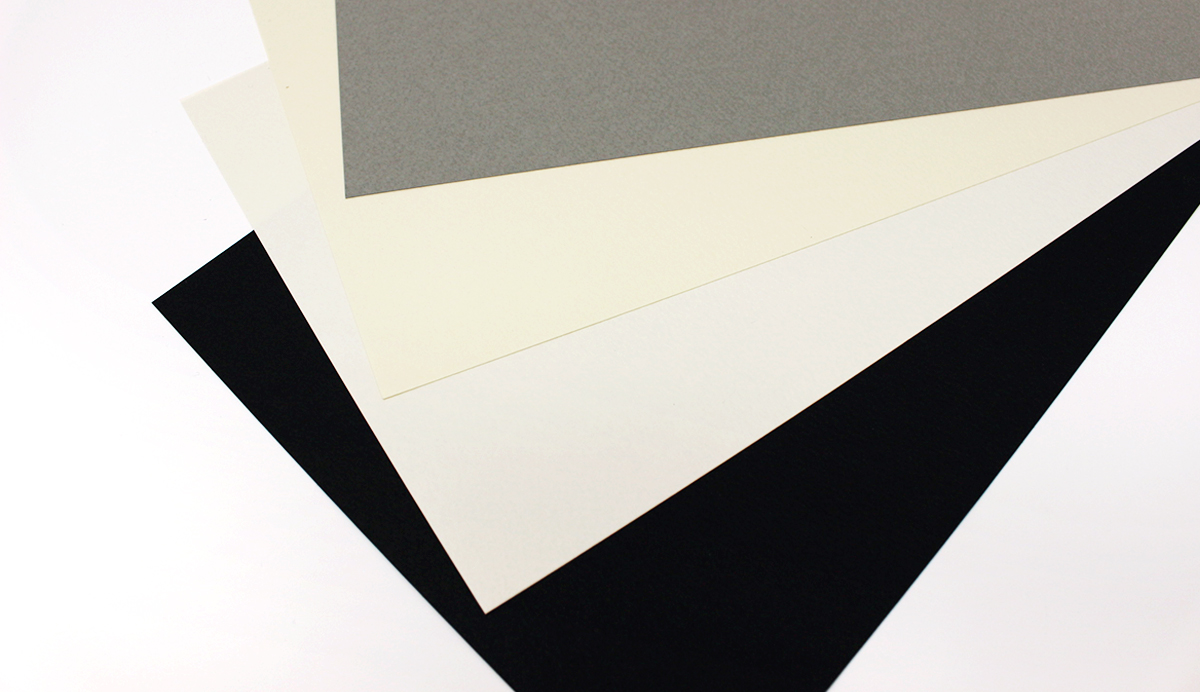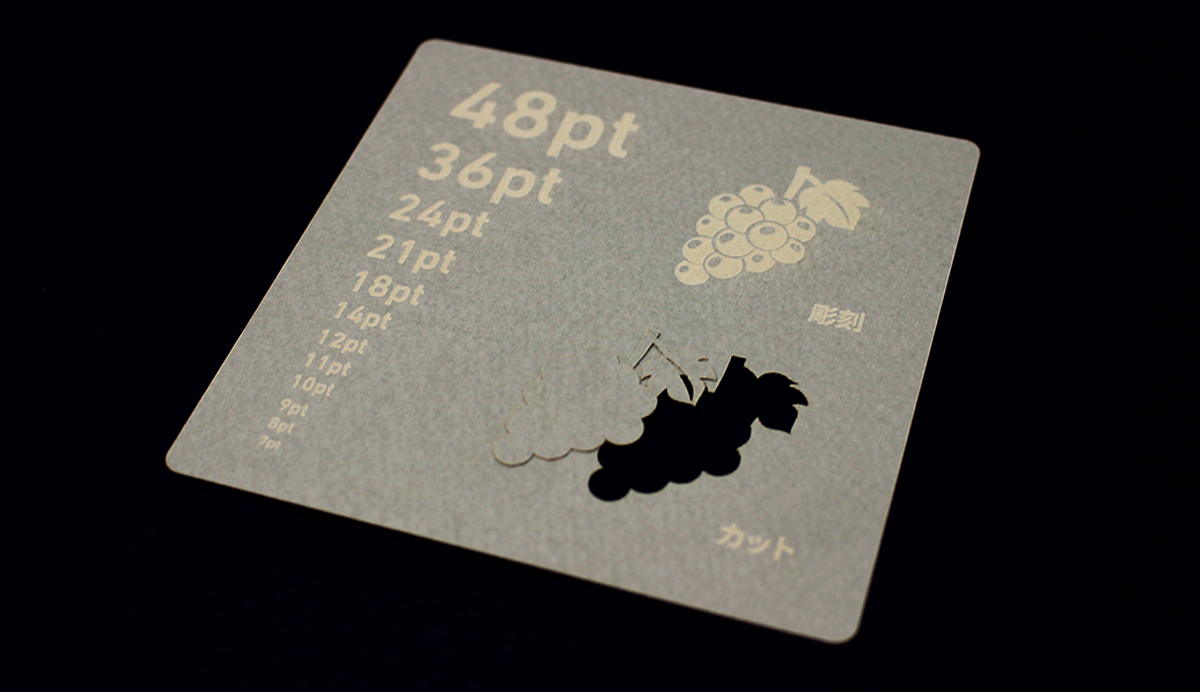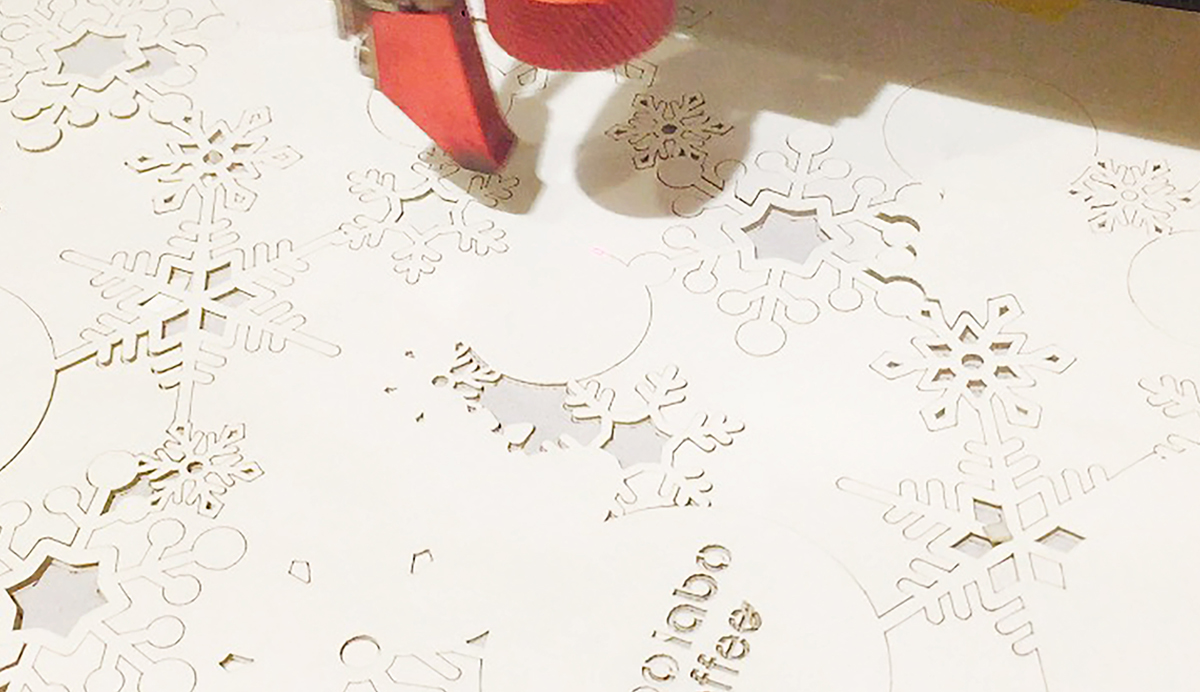 Detail
A type of paper with a warm feeling known as "Mermaid" that features bumps on its surface like photo paper.
We can order in any colors that are not shown below, so feel free to ask.
In some cases, small burn marks may remain around the sides that have been cut, creating a unique rustic look.
*We request that you decide whether you would like "cutting" or "engraving" when the data to be processed is created.
Please see the AI template for more details.
size
15×30
(cm)
30×30
(cm)
30×60
(cm)
Weight
153kg
150yen
300yen
600yen