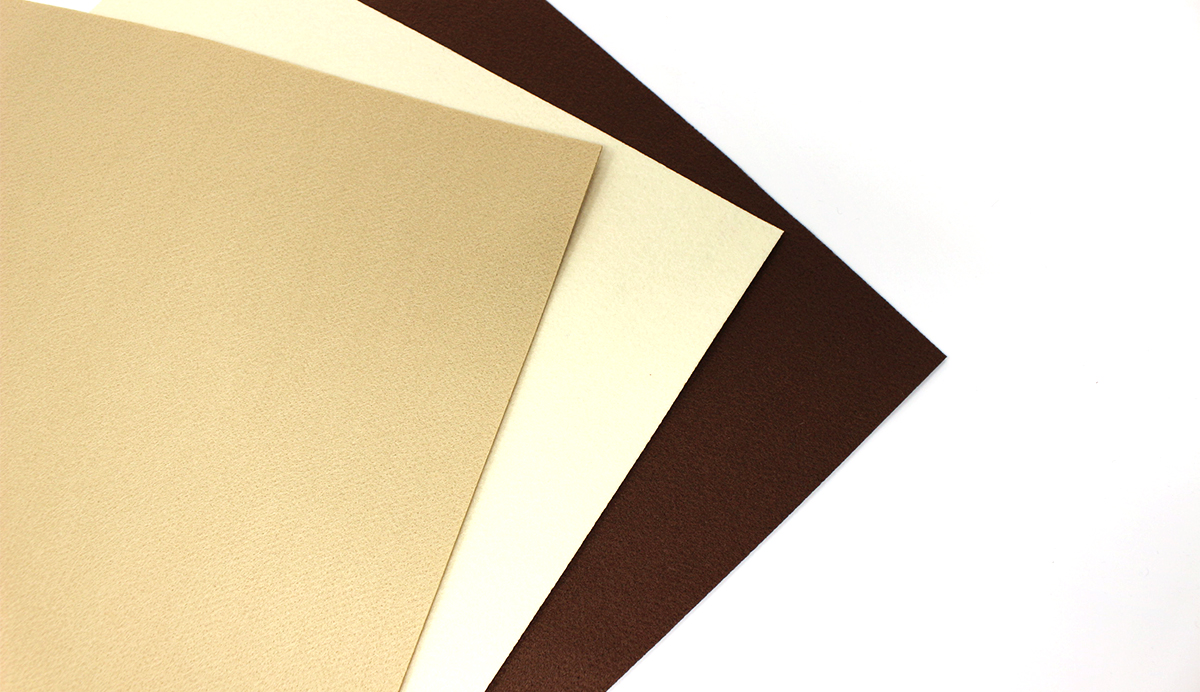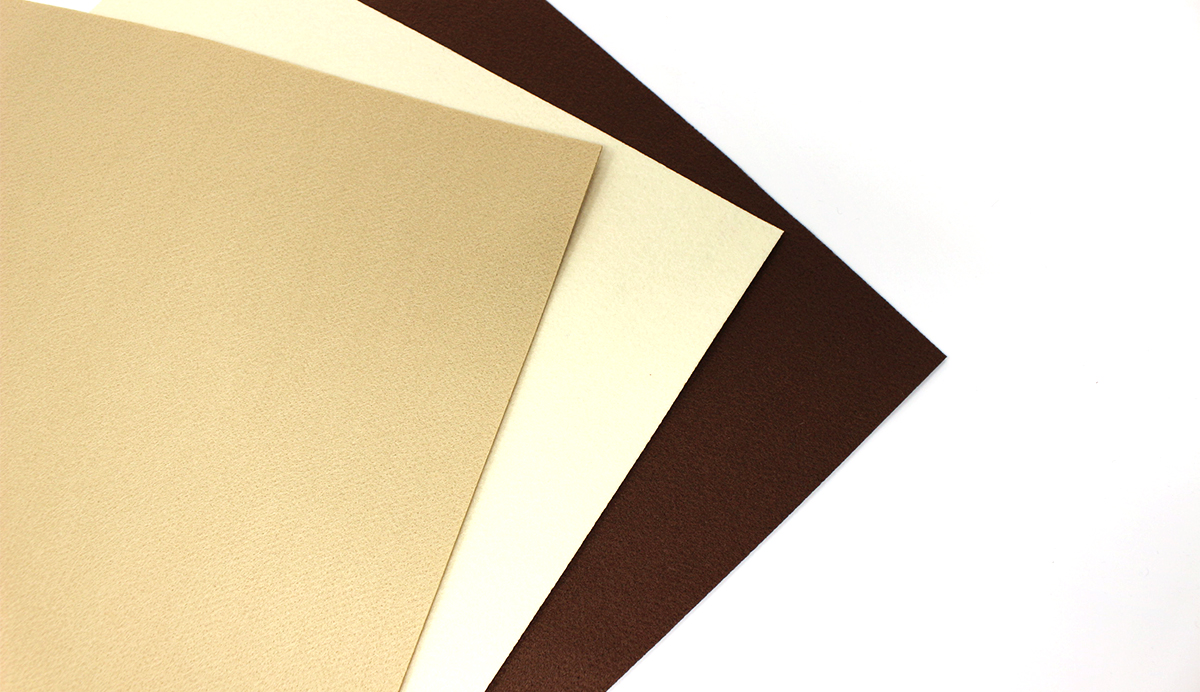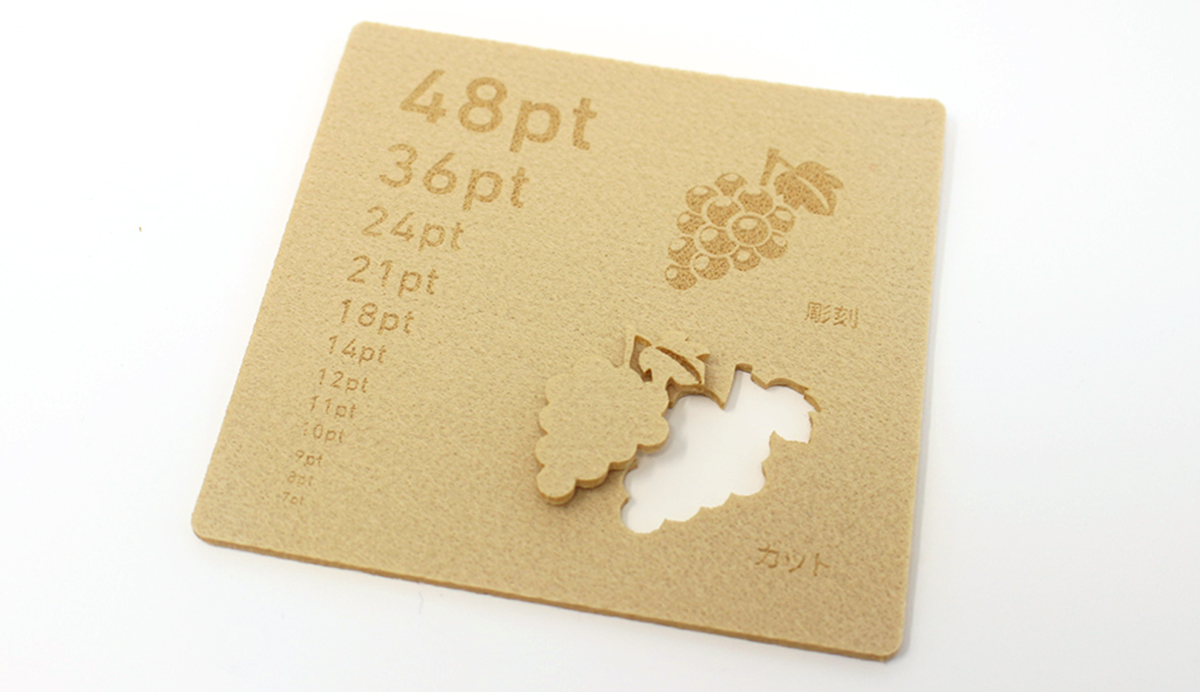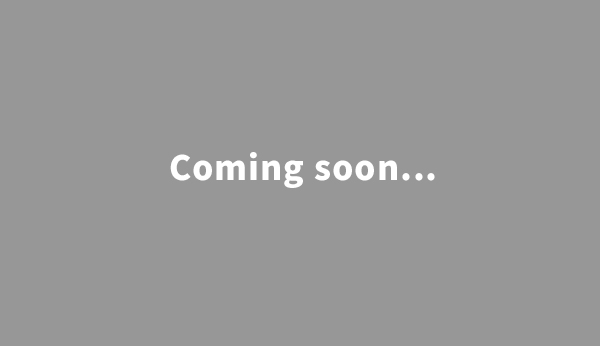 Detail
A material made by compressing materials like wool into a sheet shape.
It is perfect for creating small goods that have a sense of warmth.
We can order in colors other than those shown below, so feel free to ask.
The cut areas (sides) are slightly hard and have a solid texture.
The engraved area is slightly darker than the surrounding felt and also becomes harder.
*We request that you decide whether you would like "cutting" or "engraving" when the data to be processed is created.
Please see the AI template for more details.
size
15×30
(cm)
30×30
(cm)
30×60
(cm)
thickness
2mm
300yen
600yen
1,200yen
3mm
400yen
800yen
1,600yen