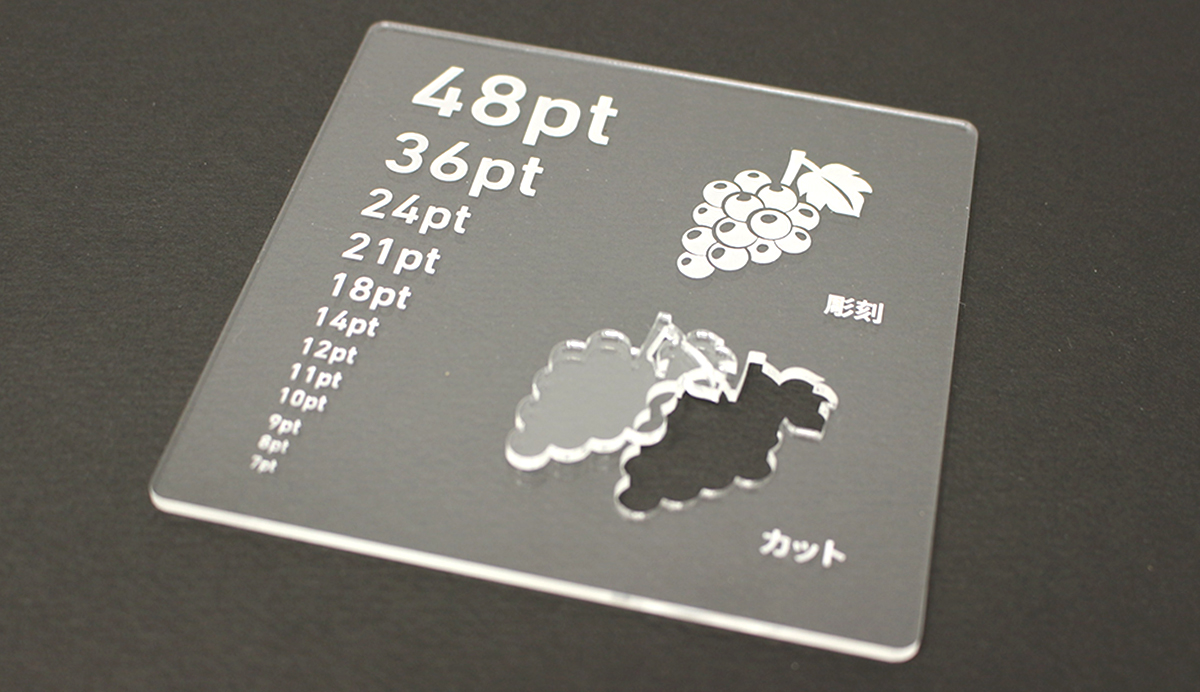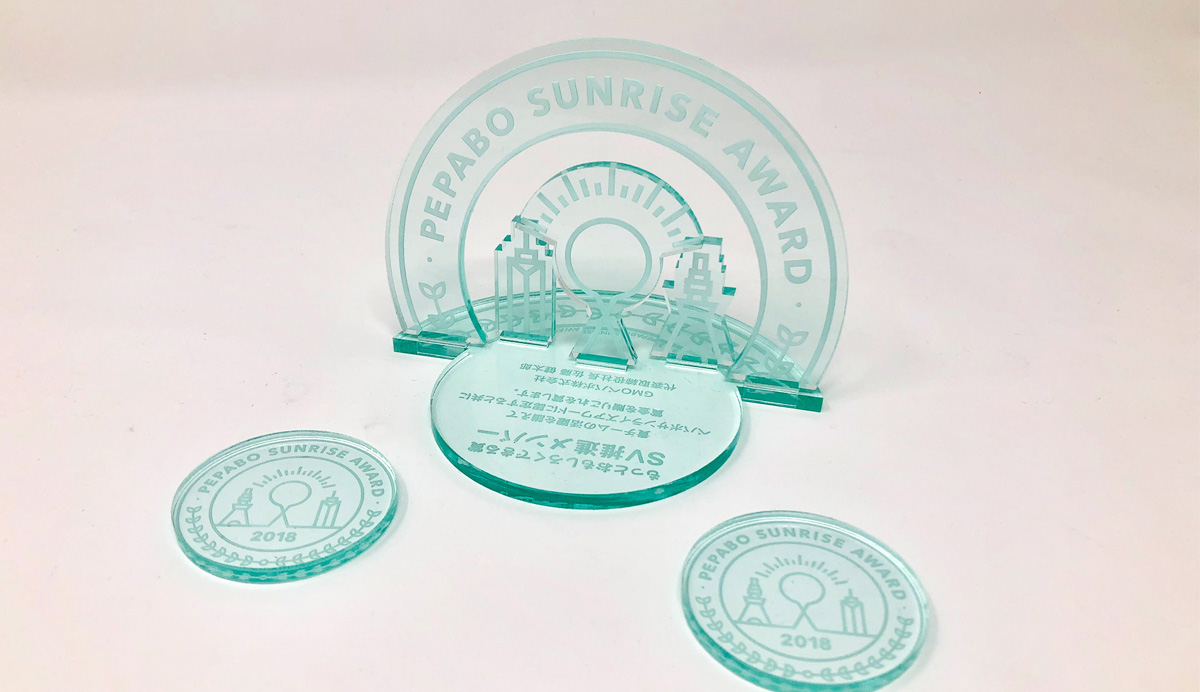 Detail
A resin material that is similar to glass.
Easy to process, the material is used in a wide variety of products.
It is also highly durable, and it does not shatter the way glass does when broken.
We can order in colors other than those shown below, so please feel free to ask.
The sides that have been cut have a slightly bumpy curved surface, while the engraved area has a white matte surface like polished glass.
*We request that you decide whether you would like "cutting" or "engraving" when the data to be processed is created.
Please see the AI template for more details.
size
15×30
(cm)
30×30
(cm)
30×60
(cm)
thickness
2mm
500yen
1,000yen
2,000yen
3mm
700yen
1,400yen
2,800yen
5mm
1,200yen
2,400yen
4,800yen