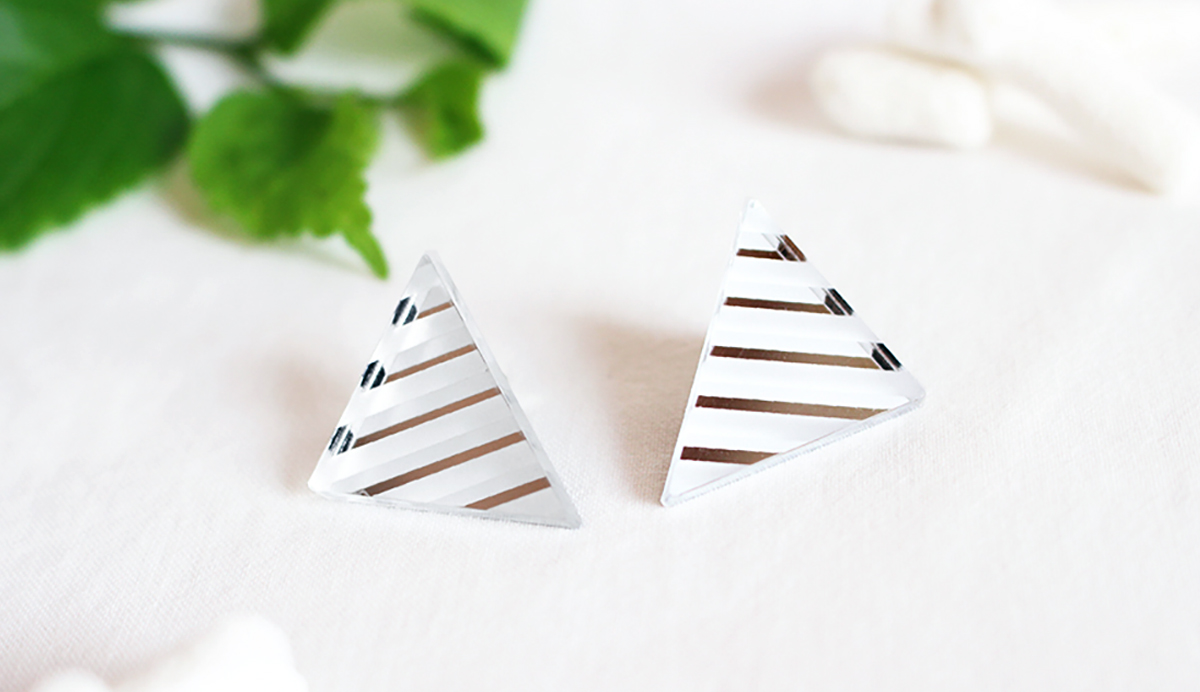 Detail
Mirror Acrylic
A material created by layering clear acrylic on top of a mirror surface.
While it looks just like a regular glass mirror, it is made from resin, and therefore is lighter than glass and less likely to break.
It is perfect to use as a part of an accessory that features a mirror surface. The underside has a matte gray finish.
The cut areas (sides) have a slightly bumpy curved surface, while the engraved area has a white matte surface like polished glass.
*We request that you decide whether you would like "cutting" or "engraving" when the data to be processed is created.
*Processing is done from the underside, so we will invert your design before processing.
Please see the AI template for more information
size
15×30
(cm)
30×30
(cm)
30×60
(cm)
thickness
2mm
1,500yen
3,000yen
6,000yen
3mm
2,000yen
4,000yen
8,000yen
5mm
2,500yen
5,000yen
10,000yen