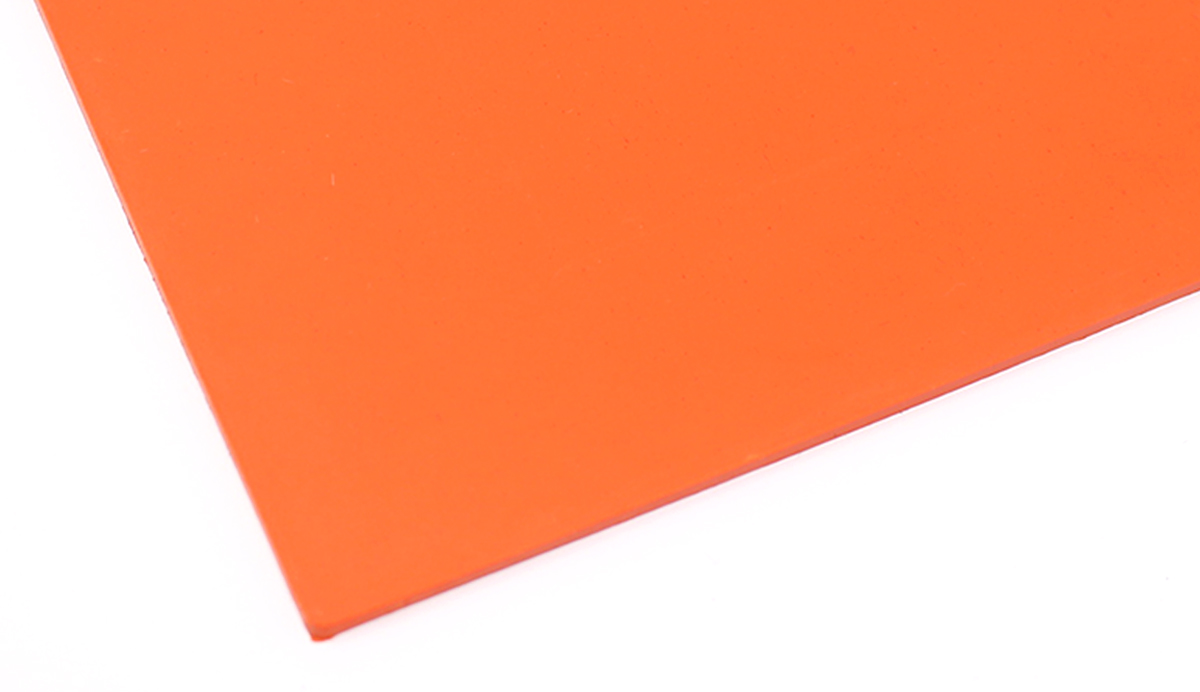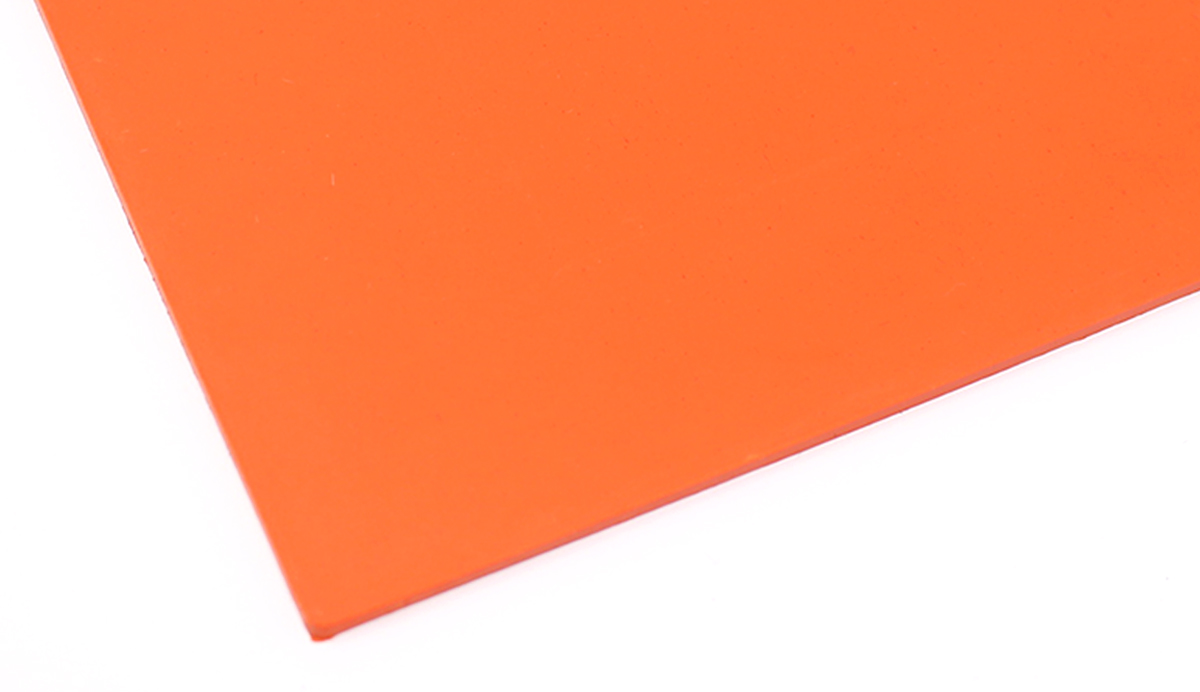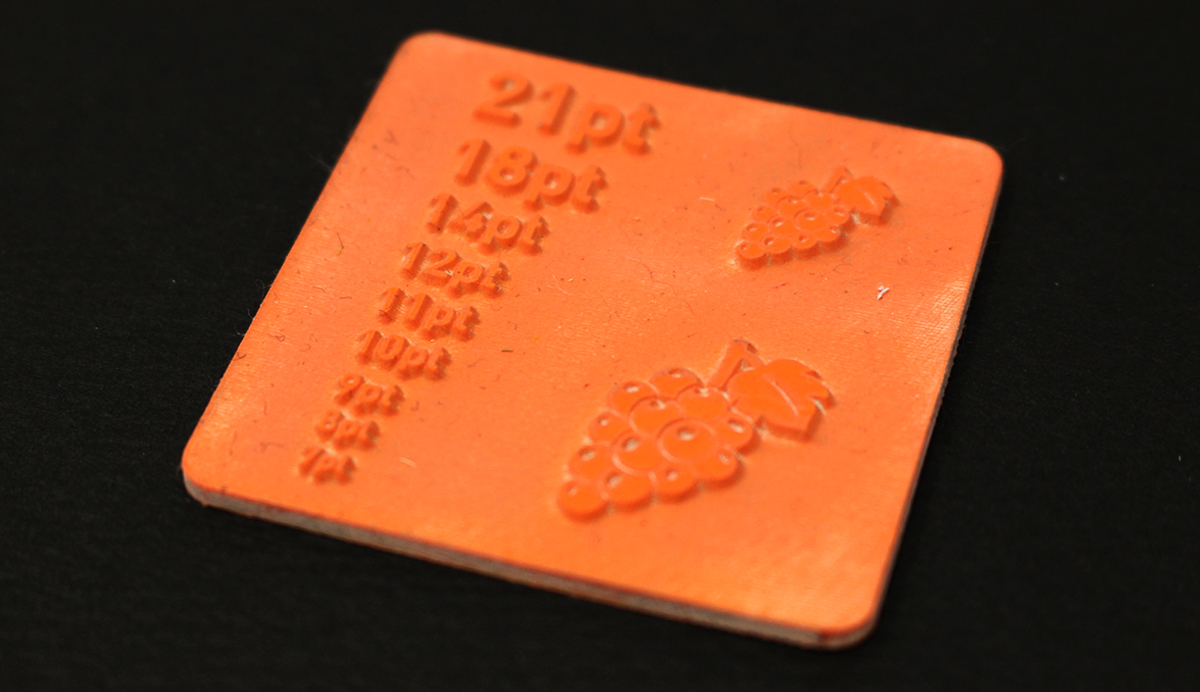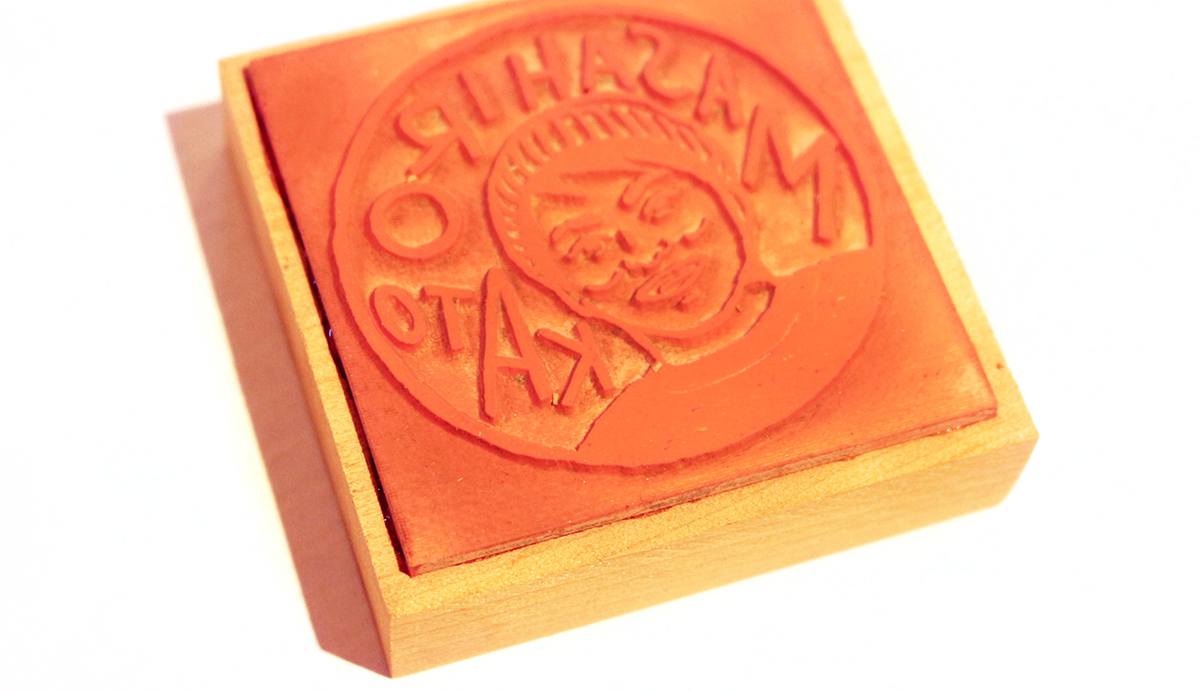 Detail
Stamp rubber
A thin piece of rubber perfect for laser processing.
By engraving areas that are not applicable, it is possible to create a stamp that works well with ink and perfectly reproduces its design with each stamp.
*Please create data for the area that will be the stamp, and also the outline area.
The design will automatically be inverted before engraving.
See our AI template for more details.
size
5×5
(cm)
5×10
(cm)
10×10
(cm)
10×20
(cm)
20×20
(cm)
20×30
(cm)
thickness
3mm
150yen
300yen
600yen
1,200yen
2,400yen
3,600yen