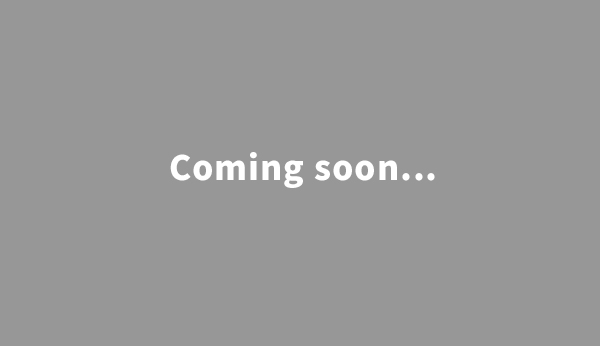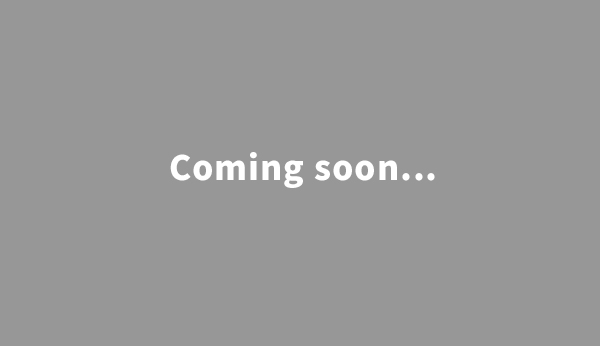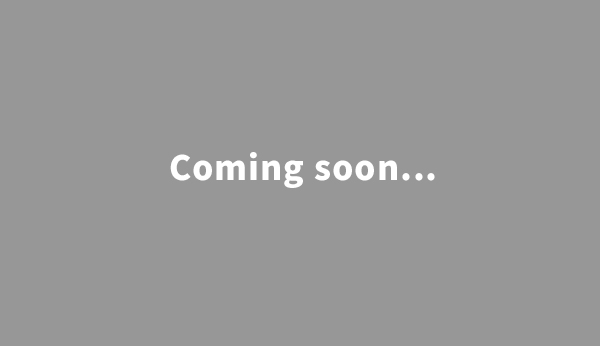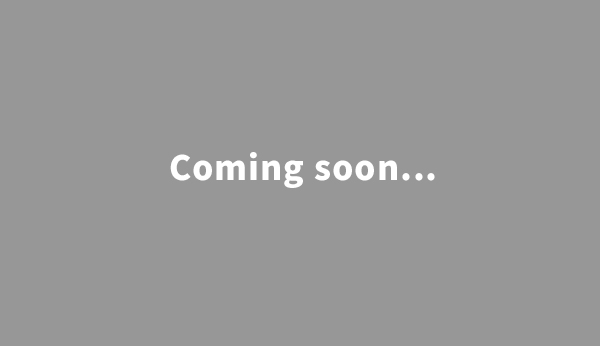 Detail
Sugi (Japanese cedar)
A thin board of pure Japanese cedar wood.
Sugi wood has a comparatively straight grain and split indents that appear vertically along the fiber.
This wood has been used in Japan as a construction material and as a material for traditional crafts for centuries.
It is softer than Hinoki, and is light and has a smooth surface, making it perfect for processing.
*We request that you decide whether you would like "cutting" or "engraving" when the data to be processed is created.
Please see the AI template for more details.
size
12×30
(cm)
12×60
(cm)
14×30
(cm)
14×60
(cm)
thickness
3mm
900yen
1,800yen
1,000yen
2,000yen
6mm
1,100yen
2,200yen
1,200yen
2,400yen
9mm
1,300yen
2,600yen
1,400yen
2,800yen