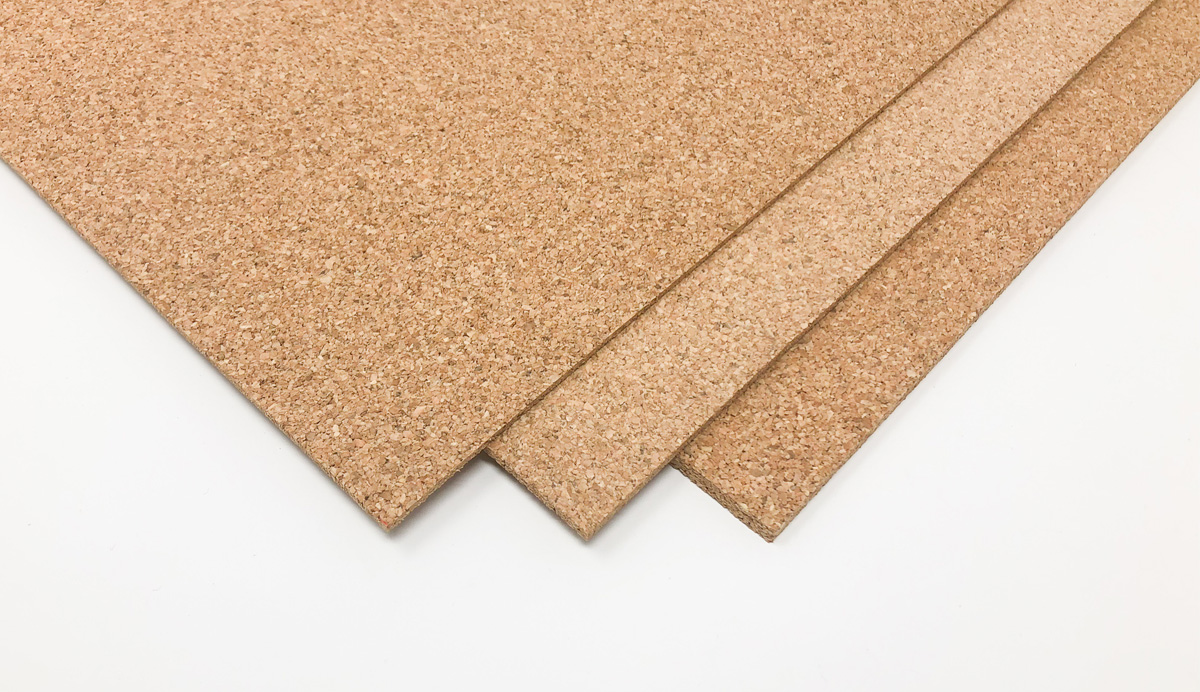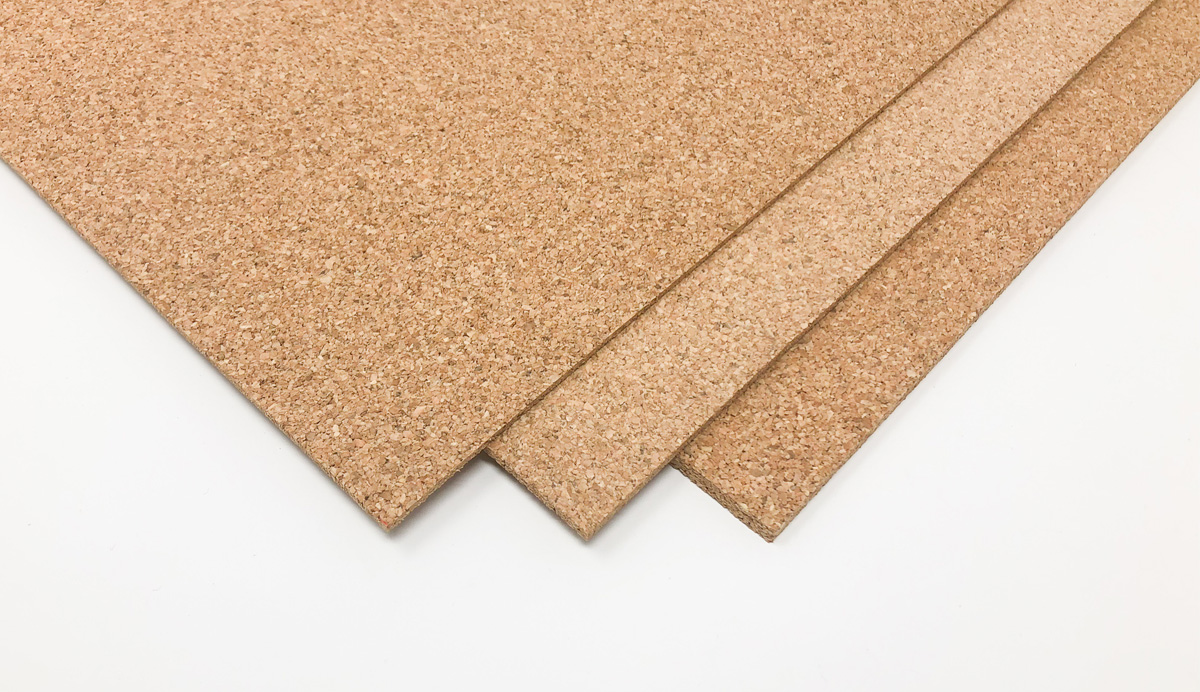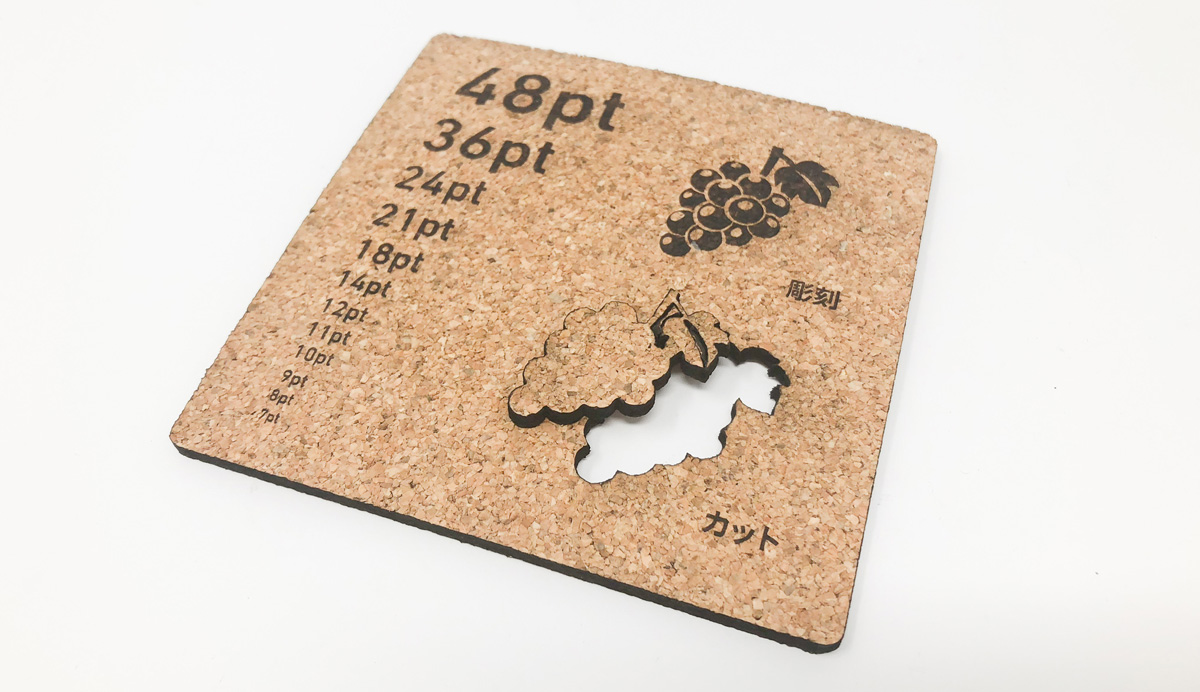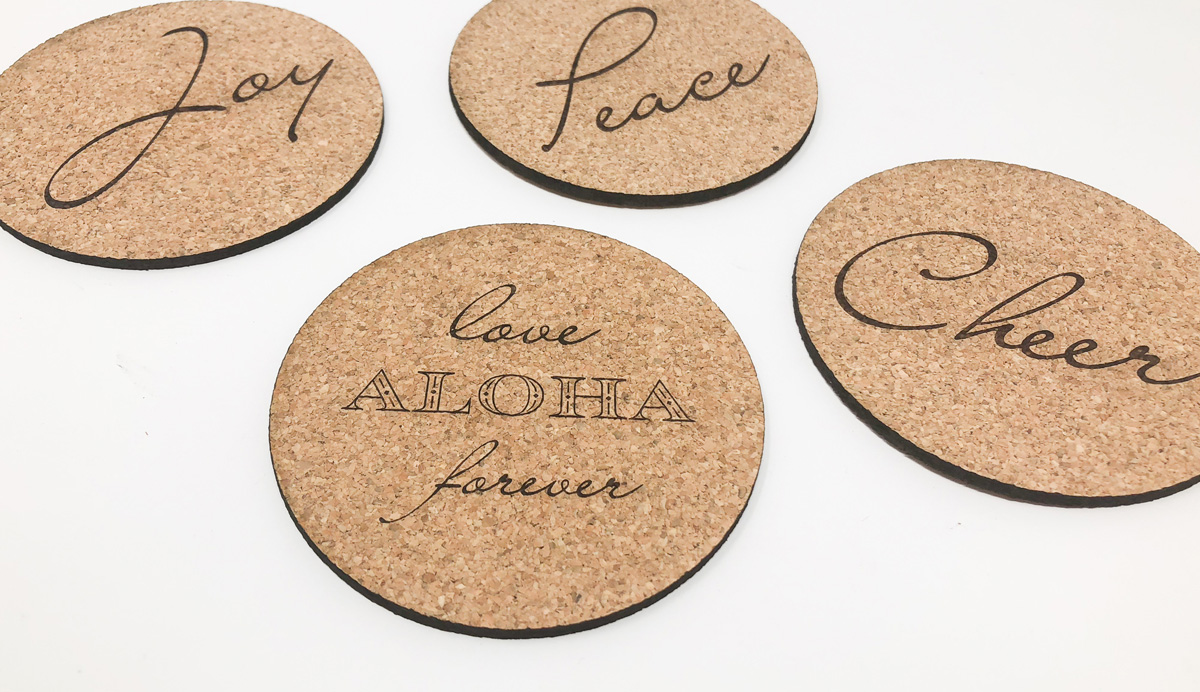 Detail
A thin cork sheet.
Cork is a material known for its sound and heat absorption, in addition to its cleanliness.
This has led it to be a common material used in flooring construction.
Soft, light and highly absorptive, it is the perfect material to make goods such as coasters from.
*We request that you decide whether you would like "cutting" or "engraving" when the data to be processed is created.
Please see the AI template for more details.
size
15×30
(cm)
30×30
(cm)
30×60
(cm)
thickness
2mm
300yen
600yen
1,200yen
3mm
400yen
800yen
1,600yen