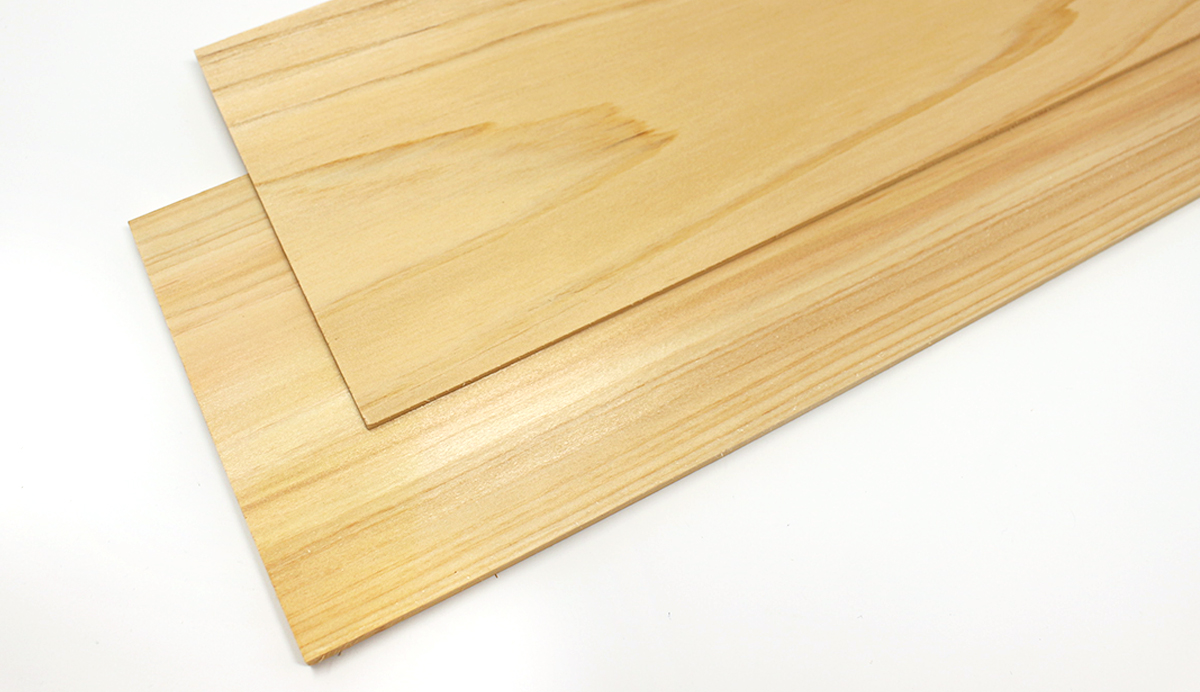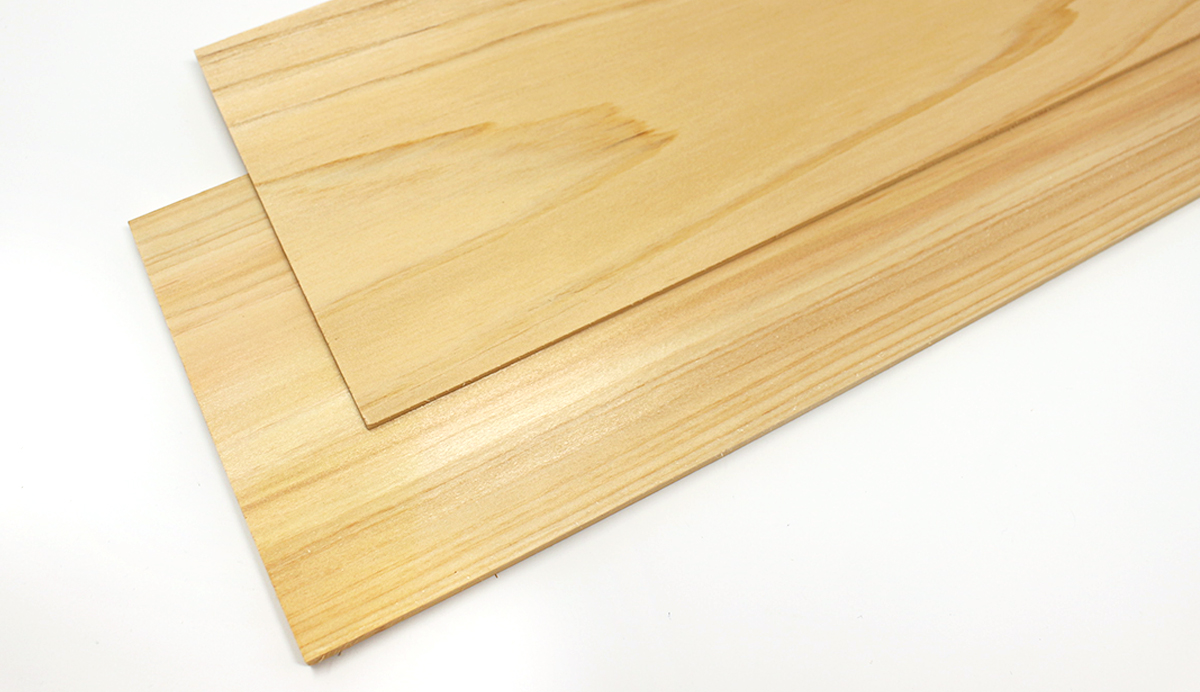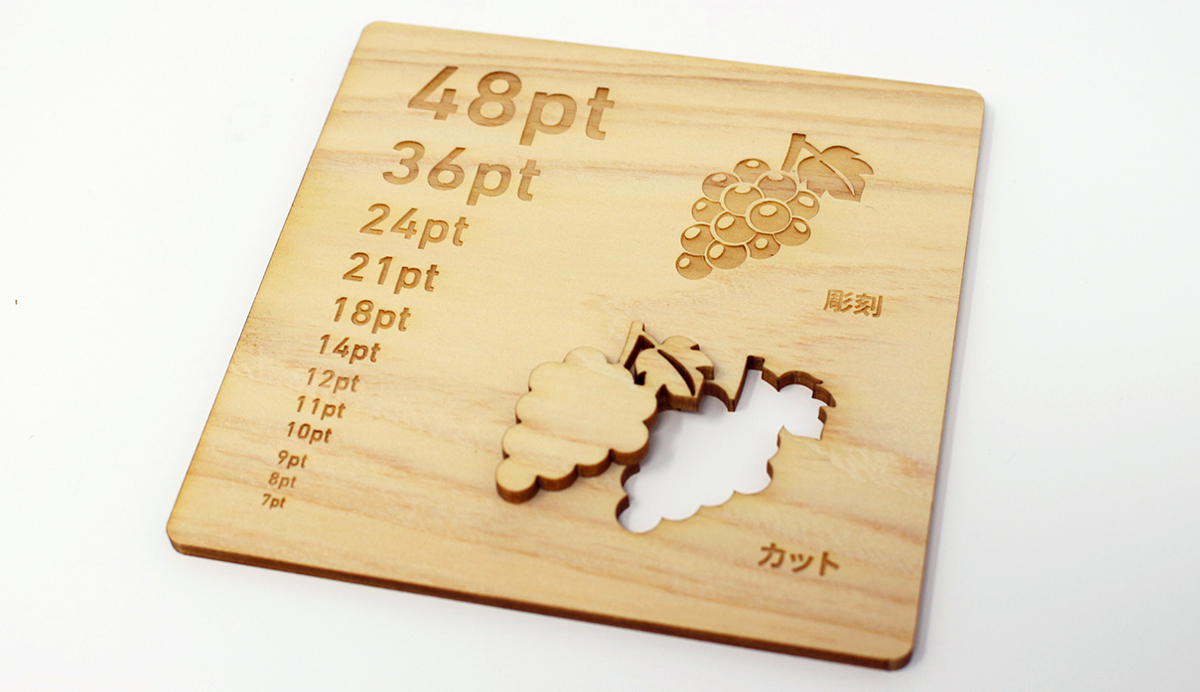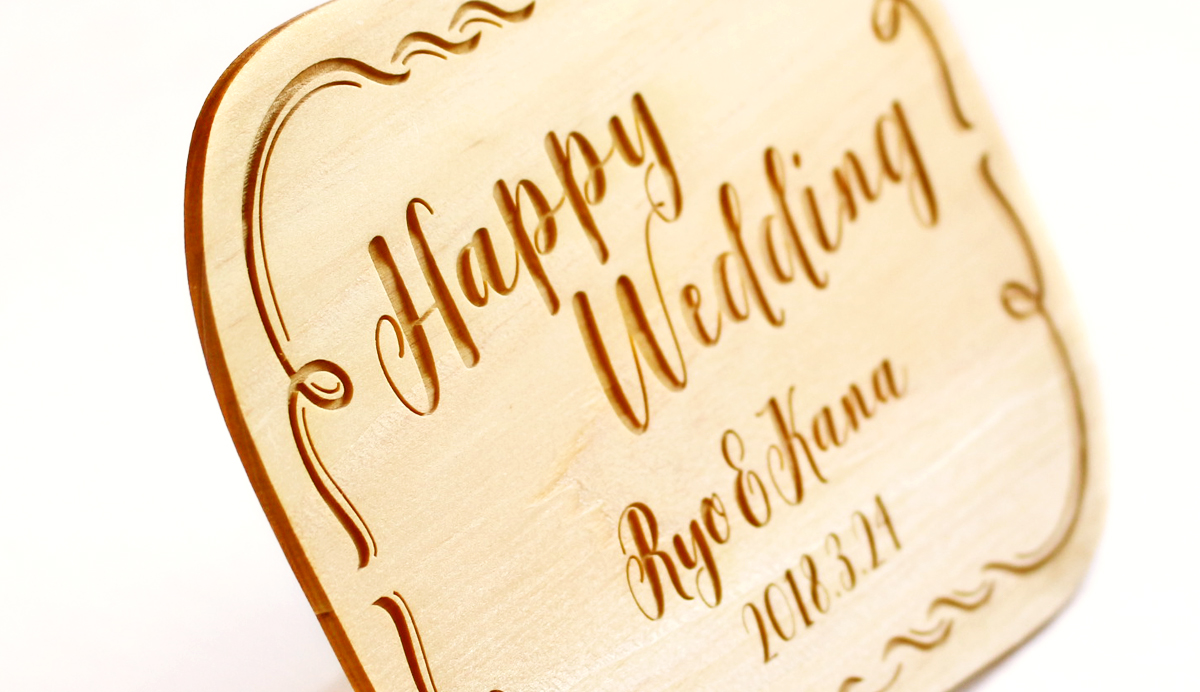 Detail
Hinoki (Japanese cypress)
A thin board of pure Japanese cypress wood.
This wood is soft, light and easy to process, while also being very strong and durable.
The surface of the wood is soft, and it has a unique scent that is very relaxing.
*We request that you decide whether you would like "cutting" or "engraving" when the data to be processed is created.
Please see the AI template for more details.
size
12×30
(cm)
12×60
(cm)
14×30
(cm)
14×60
(cm)
thickness
3mm
1,300yen
2,600yen
1,400yen
2,800yen
6mm
1,500yen
3,000yen
1,700yen
3,400yen
9mm
1,800yen
3,600yen
2,000yen
4,000yen