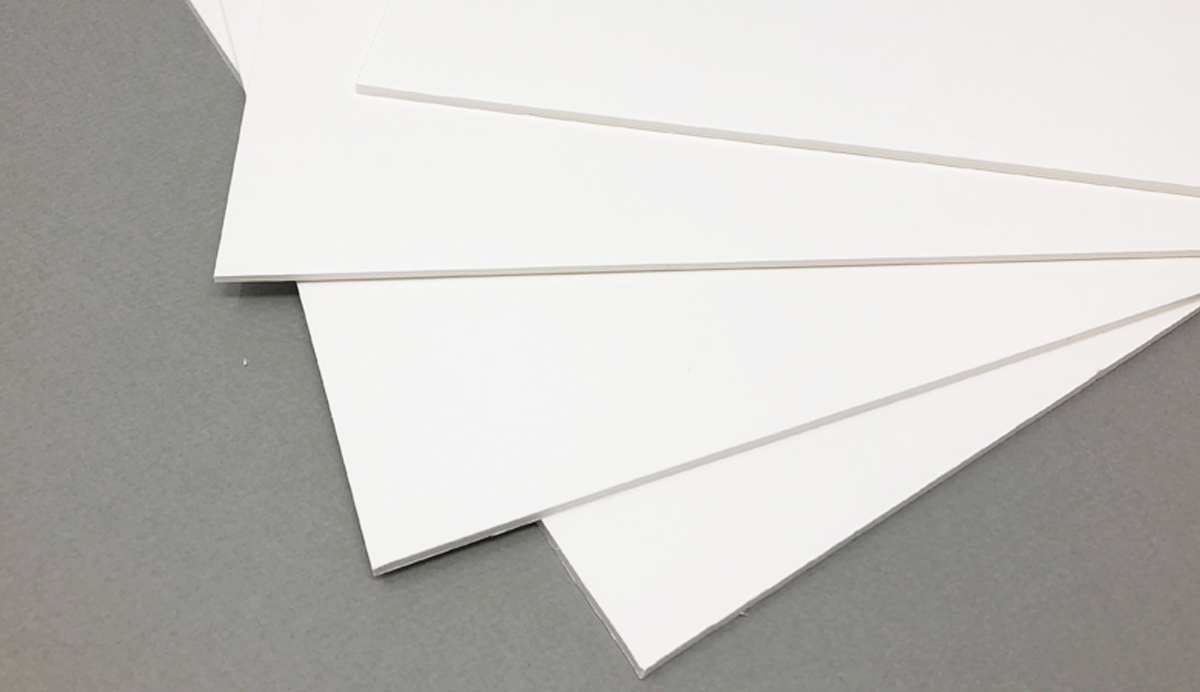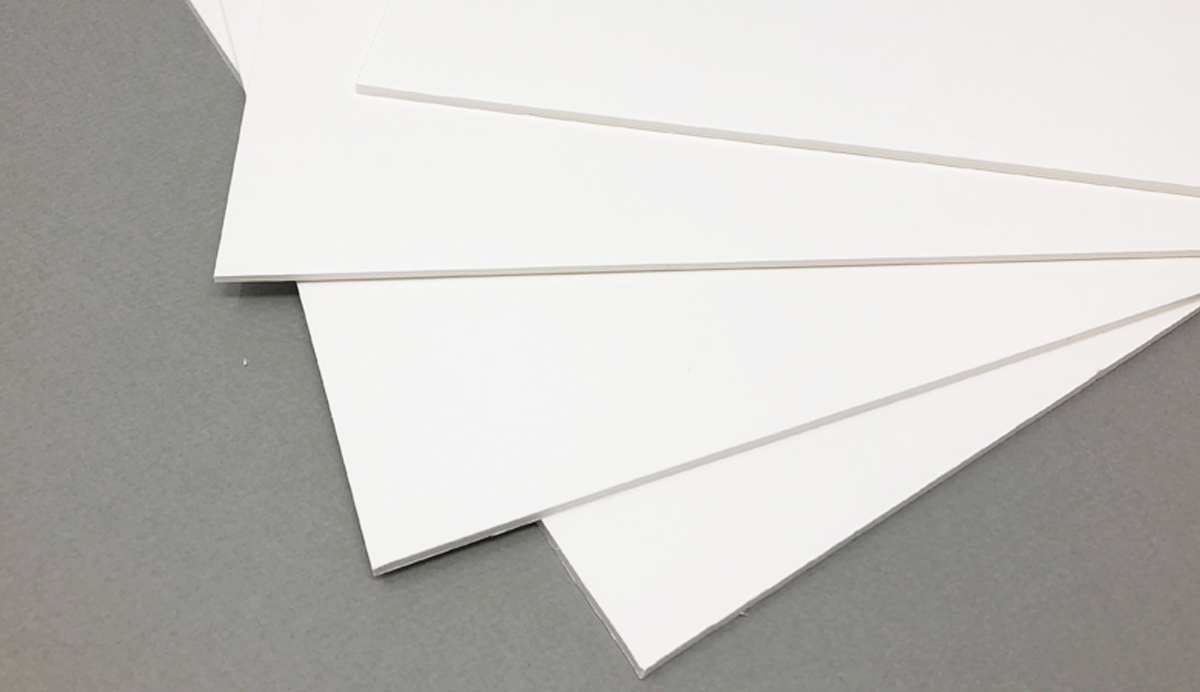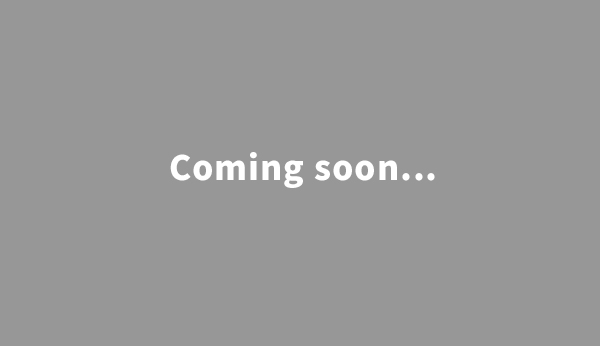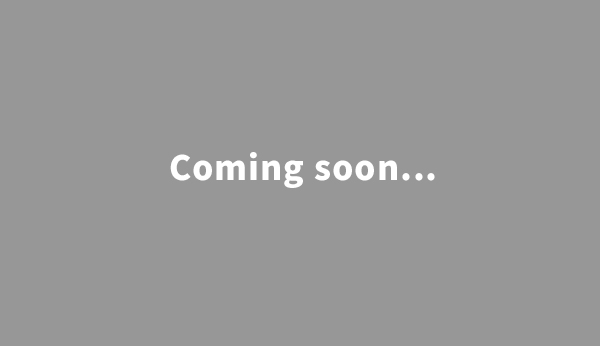 Detail
Form core board
Made by molding fine plastic particles of polystyrene foam into a board shape with moderate strength.
Its lightweight nature, low cost and ease of processing makes it a popular material for in-store signs and POPs, and also as material in architecture models etc. (However it is not recommended for outdoor use)
It is a material that can easily be cut with a craft cutter, but using a laser cutter, it is possible to create curves and delicate shapes that are impossible to create by hand.
size
30×30
(cm)
30×60
(cm)
thickness
1mm
350yen
700yen
2mm
400yen
800yen
3mm
450yen
900yen
4mm
500yen
1,000yen
5mm
550yen
1,100yen