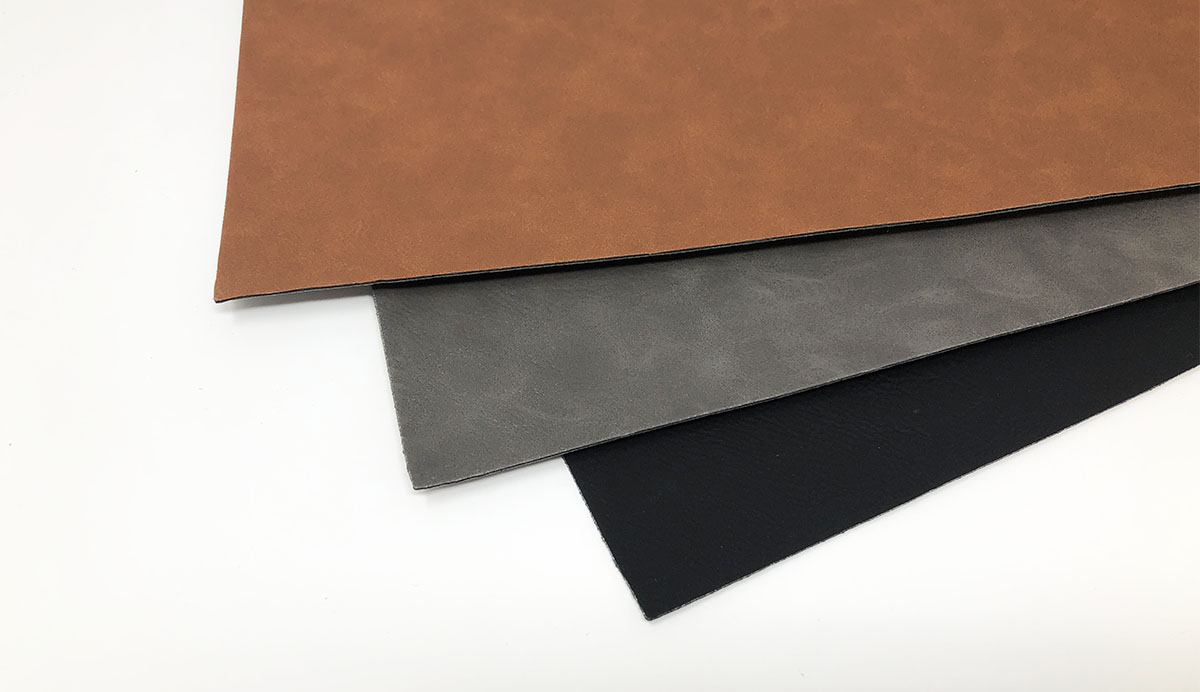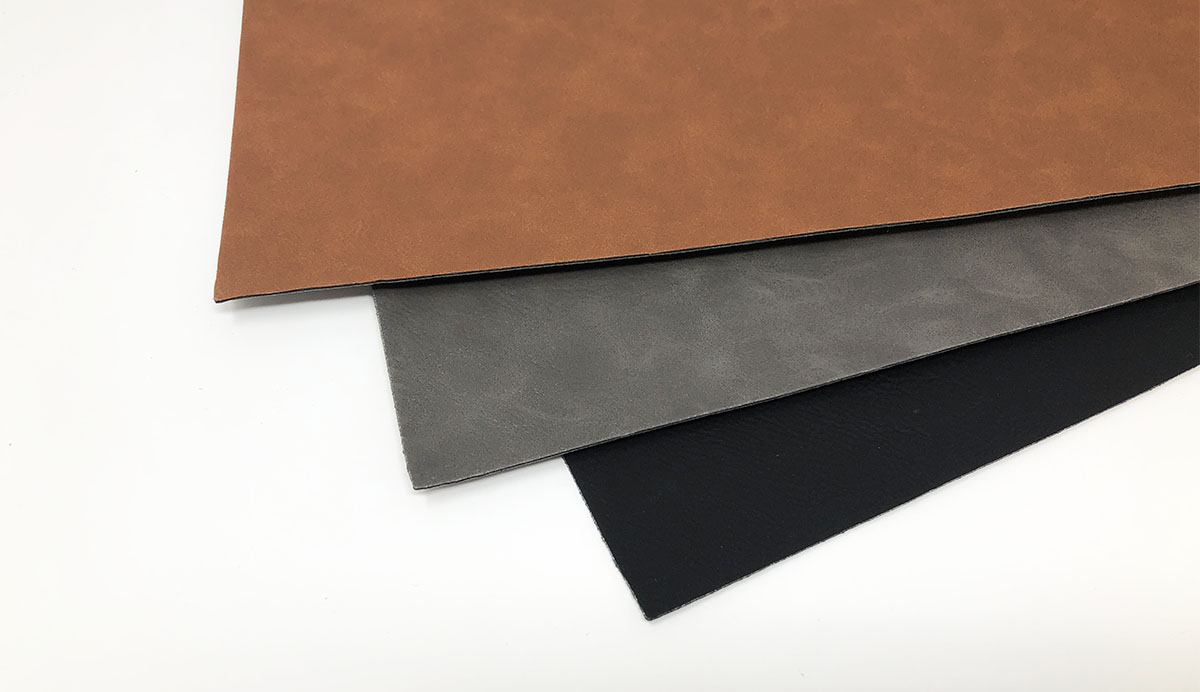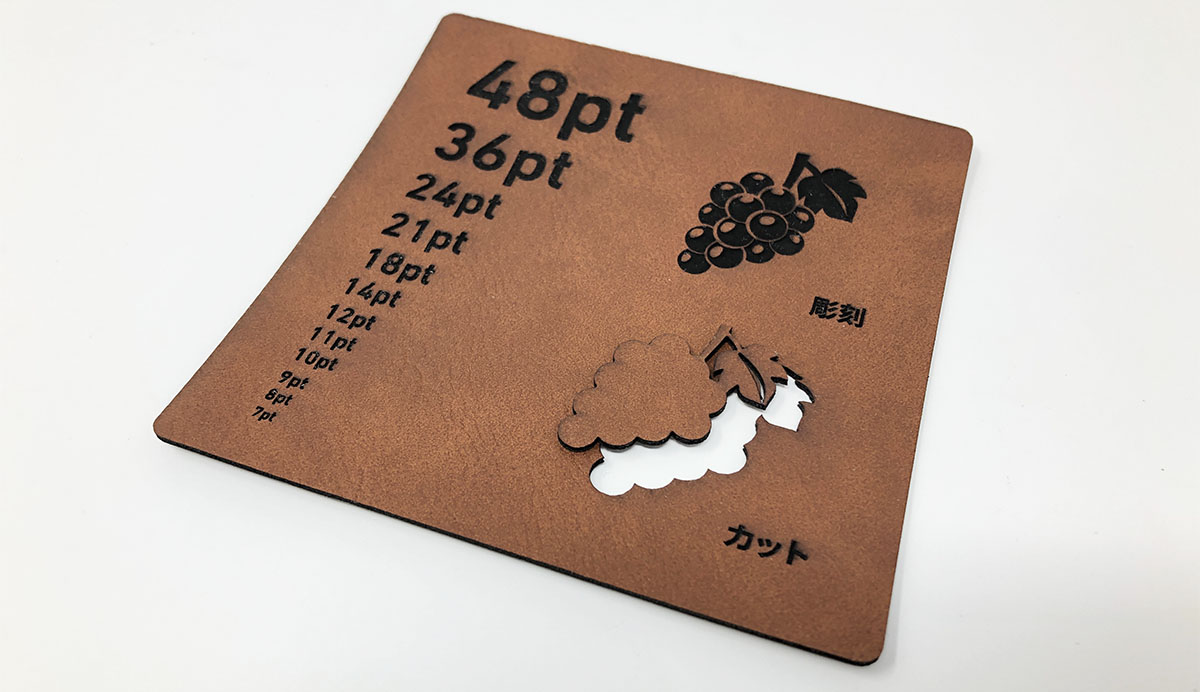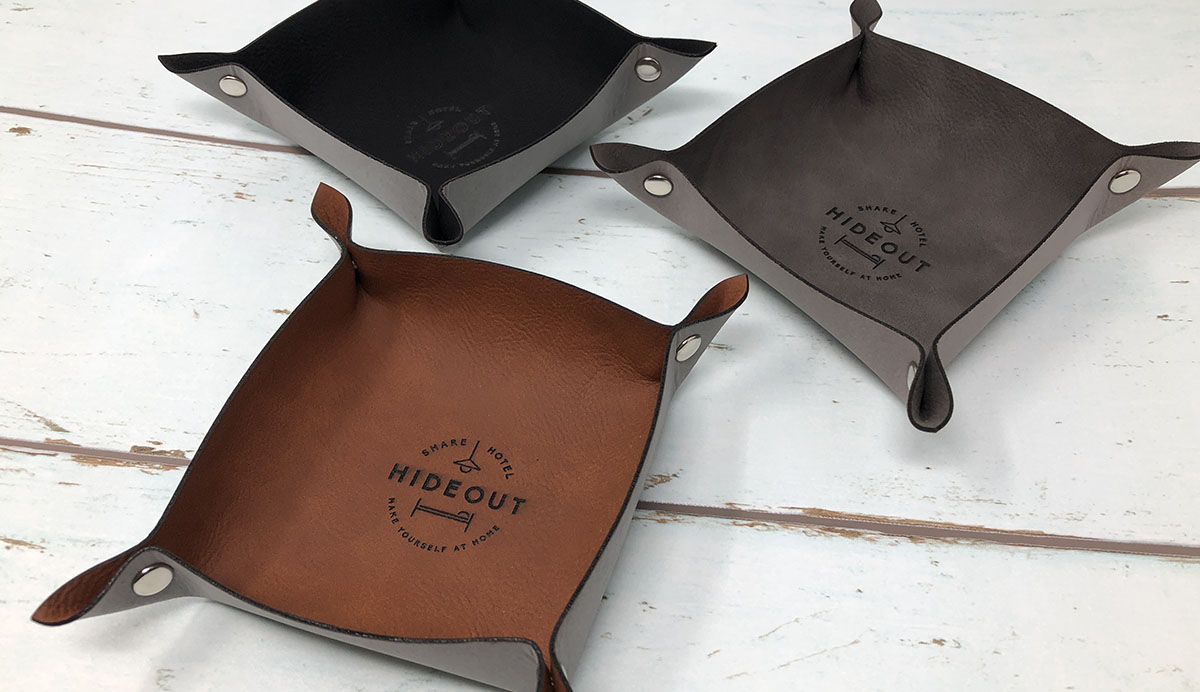 Detail
Leather
An affordable synthetic leather sheet with a high quality look that is perfect for leather processing.
It is made up of two sheets combined, including an internal colored layer, making it possible to burn away the top layer with the laser to create color combinations that are not possible with real leather.
The cut side has a unique, rustic look from the remnants of the laser burn.
Please understand that the cut and engraved areas may sometimes have some brown burn marks.
*We request that you decide whether you would like "cutting" or "engraving" when the data to be processed is created.
Please see the AI template for more details.
size
15×30
(cm)
30×30
(cm)
30×60
(cm)
thickness
1.2mm
750yen
1,500yen
3,000yen